We have seen most of the students are in a dilemma after 10th. What to choose Math's, Biology, Commerce, Art etc. Actually its purely depends on your area of interest.
Biology is considered as one of the best stream it you are focusing your career in it. Many of the students thinks that they can become just a doctor if they can become just a doctor if they pursue biology as their subject but, this is not true.
We are living in a world where BIOLOGY is considered as the most important subject which is both rewarding and really exciting.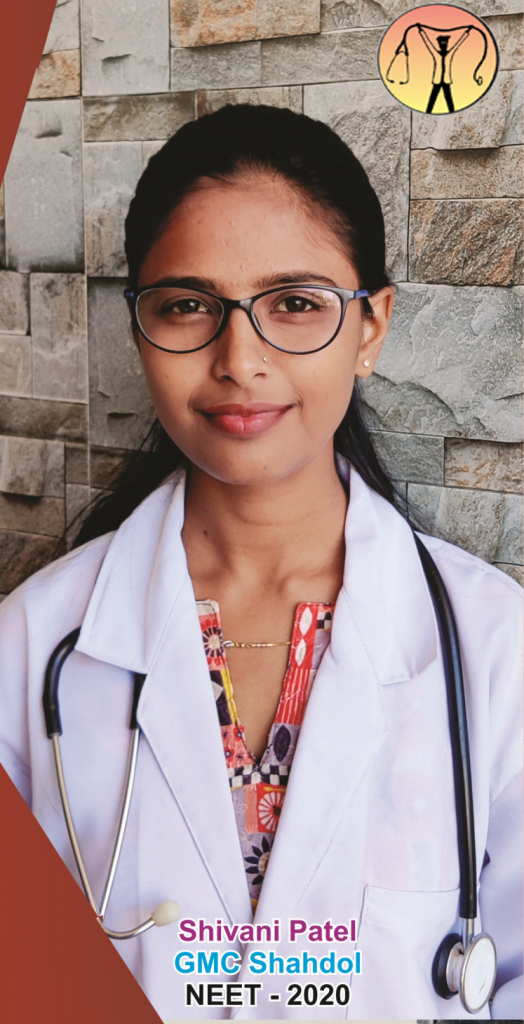 Lets discuss what you can opt as a career in Biology :
In Medical field : (i) MBBS
(ii) BDS
(iii) BAMS
(iv) BHMS
(v) BVSs & AH
(vi) Nursing
(vii) Pharmacy
(viii) Forensic Science
Others : (i) Agriculture -PAT, ICAR – AIEEA-UG & PG
(ii) Biotechnology
(iii) Microbiology
After graduation you can also choose the BOTANY and ZOOLOGY as optional subject in UPSC exam, Indian Forest Service exam (IFS), PSC exam. etc.
We provide the following information about above Courses in state & All Indian level –
Nature & Types of Exams – AIIMS, NEET, JIPMER, NEST etc.
Selection procedure Application forms Colleges – Govt. & Pvt. Of All states Why we need to have more Doctors
Here is the reasons
Between April 2013 and March 2017, about 7800 doctors who graduated from India choose to go abroad.
According to Indian Paediatric Neurology Association, the country has only 65 paediatric neurologist.
Doctor : Patients Ratio
The ideal doctor patient ratio as prescribed by WHO is 1 : 400 but in India, it is 1 : 1700
Increment in seats – The Government of Andhra Pradesh & Telangana have decided to join and contribute to the All India Quota seats. Accordingly, the candidates of other states have also become eligible for 15% All India Quota seats of these states. Andhra Pradesh provides 285 MBBS seats to nation pool. So this year All India Quota seats will be 4482 for MBBS only.
Single exam system (NEET) + Simple exam system ( AIIMS) . Numbers of seats are more in Medical as compared to IIT's. Difficulty of exam is less as compared to other exams.
Just 4 states – Maharastra, Karnataka, Tamilnadu and undivided Andhra Pradesh – have nearly 46% of all doctors registered in the country.
NEET 2017 Course MBBS BDS
No. of appeared students – 10,87,840 Total colleges 479 311
No. of qualified students – 6,09,820 Total seats 61,220 27,440