We live in an era of cut-throat competition in every walk of life where everyone strives for success in order to leave their footprints on the wet-sand of time.
Generally, success is regarded as a state of mind, but in the context of establishing a career, it is much more prominently defined in terms of achievement of individualistic goals.
To crack a competitive examination these days is sure to open the door for a better career and better life, but to achieve this you must have a sincere, methodical, creative and result-driven approach.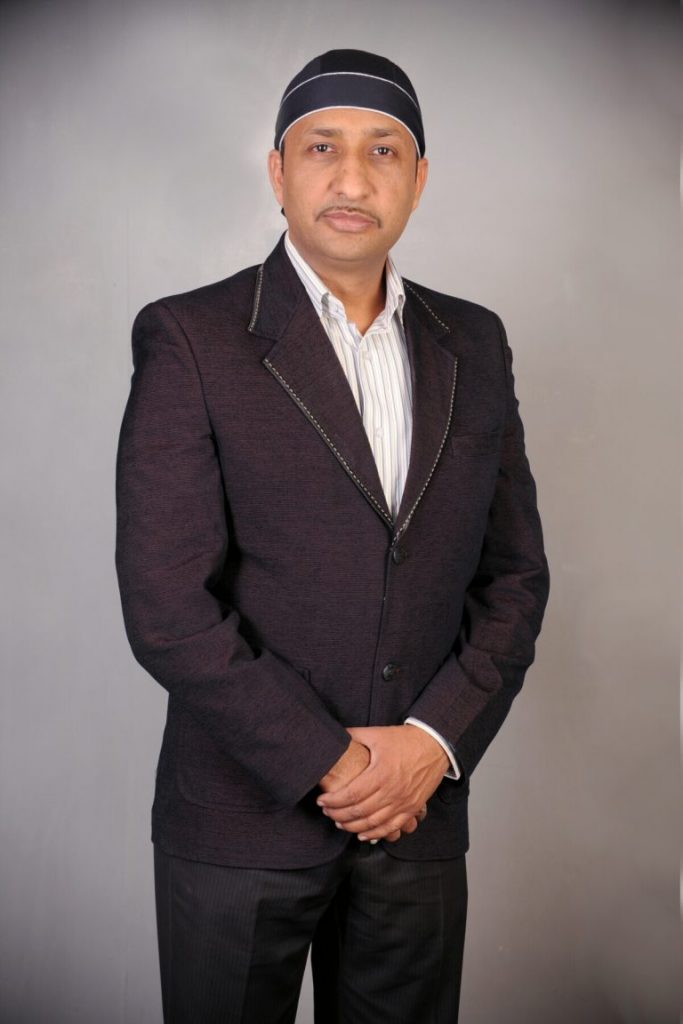 All these factors and other pragmatic factors are taken into consideration when Minerva Study Circle seeks to ensure that its students excel in thought, ideology, performance, and problem-solving skills. Faculty members and other allied staff members work 24 hours a day with incomparable commitment and dedication to achieve success and to make it a way of life.
On behalf of the entire Lodhi Class teams, I welcome you to join us and experience the quality, innovation, and pursuit of excellence that could change your life for the better and make you a world-class professional.
As the saying goes, "Success does not come from results, but from efforts"; "being" the best is not that important, "doing" the best matters much more".
We wish you a very rewarding experience at LODHI CLASSES
Best Regards
Mr. Arvind Lodhi,
(Director)